19 avril 2007
Je pense utiliser ce blog pour montrer mon art.
19 août 2006
A year or two ago, my friens and I used to do guild hunts. One time we were at Niflhiem and I found this awesome counter in run of the stores. I'm so happy I found this picture. I thought I lost it, but it turns out that it was just on my dad's computer.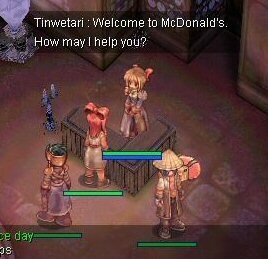 06 août 2006
D'accord, j'utilisais m'ordinateur portable plus tôt parce que mon PC était stupid. Maintenant c'est bien et je peux ajouter mes autres pages de scrapbooking sur ce site.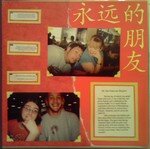 05 août 2006
Voici des pages de mon album.
26 juin 2006
Salut et bienvenue! Je ne vais pas écrire parce que le francais est dur pour moi. J'utiliserai ce blog poster les photos des pages de mon scrapbook. J'espére que vous c'aimiez.